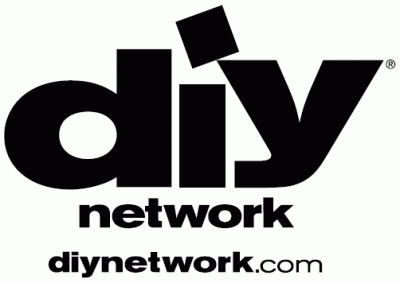 DiY Networks new show I Want That has chosen SprayGlide® as one of it's feature products for an upcoming shows:
December 28, 2011
9:30 PM e/p
December 28, 2011
12:30 AM e/p
December 30, 2011
11:00 AM e/p
December 31, 2011
12:30 PM e/p
January 07, 2012
12:00 PM e/p
February 14, 2012
6:00 PM e/p.
I Want That features do-it-yourselfers using innovative and buzz-worthy products for the bathroom, kitchen, bedroom, garage, backyard, front yard, behind the walls and even on the roof!
In late 2010, DiY Network surpassed 53 million subscriber households, has distribution within top markets, including New York City and Los Angeles, and launched in Canada in 2009, its programming is available internationally in 10 territories.
Filed under News